From a human point of view the most fundamental and important problems are energy, food, environment, education, housing, medical care and job. As the saying goes, 'even kings could not solve the problems of the poor', it is very hard to solve the abovementioned problems. It is fortunate that these problems are partially resolved with exemplary manner in some Nordic countries. However, other countries cannot follow everything the Nordic country did because there are so many limiting factors to do so. Most of countries in the world want to solve the foregoing problems but it is true that there is a lot of tension from country to country according to whether their approach is progressive or conservative. If you have a water shortage now, you are going to experience an inner conflict and asking yourself what to do next; to drink or to wash your face or take a shower etc. If not, you can do what you want; you can even swim.
'7global solutions' suggest the direct or indirect solutions to complete the 7tasks put before us such as energy, food, environment, education, housing, medical care and job. We don't need to fight on a narrow road but just follow a wide street.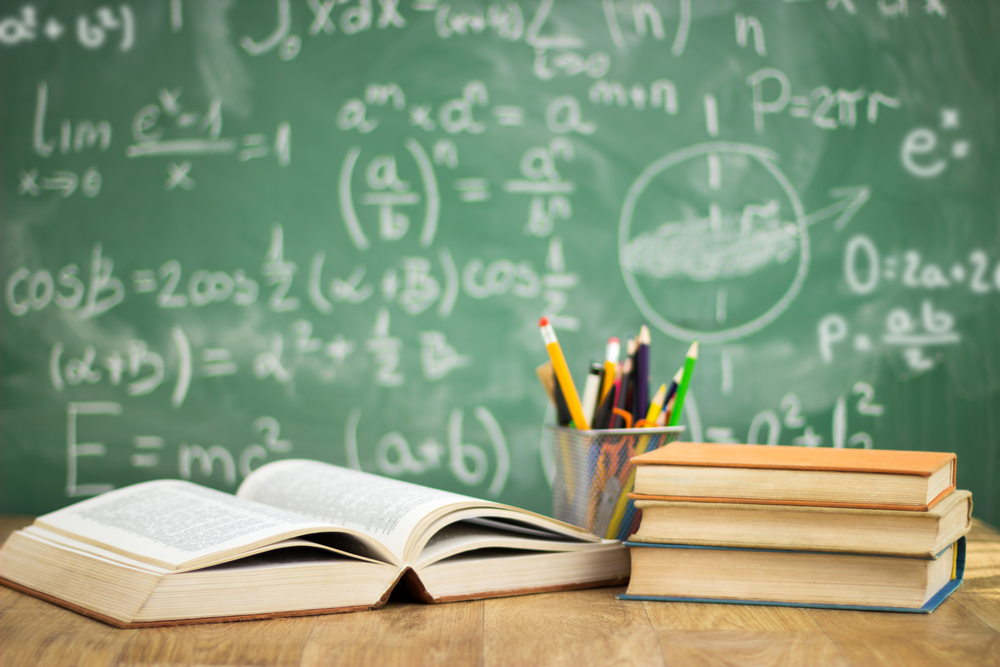 Most of information, knowledge, technology, knowhow and culture are converted into digital form and provided. Huge amount of digital contents and digital devices changed the way people access and obtain information. The digital natives, who have grown up with online and digital devices, are bringing different expectations into the classroom.